Mindfulness practices
You can incorporate simple awareness and calming practices into your busy life.
You can find the places in your body where difficult emotions and dysfunctional habit patterns live.
You can cultivate the natural qualities of your heart to be able to meet the challenges of life.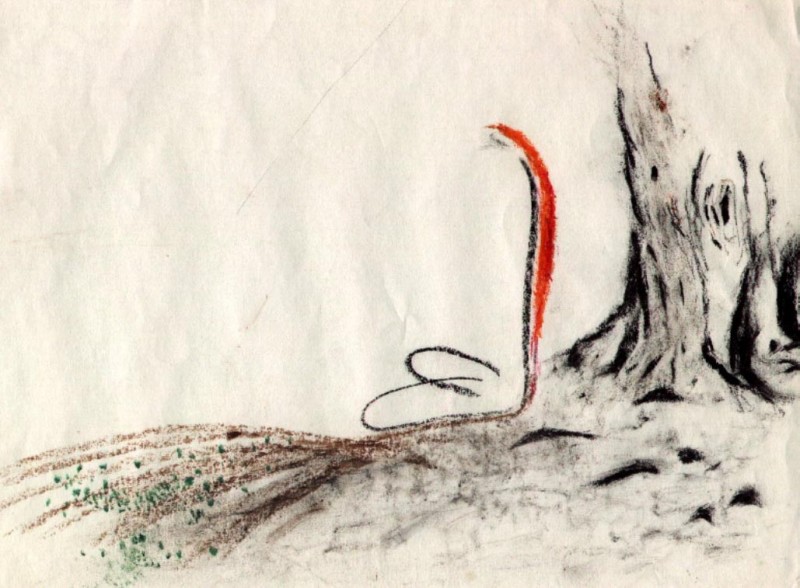 Everyday mindfulness
Mindfulness is the simple, heartful intention to notice the workings of one's mind and body, and how one affects others around oneself.
You may draw on mindfulness teachings in our work together, and further your capacity to be in the present moment with healing and authenticity. I draw from many traditions and teachers in practicing and offering the skillful means of mindfulness.
Cultivate the natural homes of the heart & mind
You can learn specific practices that help you strengthen your heart qualities. These innate qualities help you to grow your bubble of peace. With deep calm and compassion, you can be resilient in the face of change and challenge.
In generous attention and friendliness to ourselves and others, we can foster the heart states of kindness, compassion, equanimity, and joy.
Movement and mindfulness
In the somatic tradition, mindfulness in movement, as well as in stillness, is the source of direct experiential knowing of oneself and one's world. When we bring our attention to our breath moving through us, and other physiologic rhythms, we know ourselves deeply. Movement is life, and in mindfulness we awaken to life loving life.
You can connect deeply with your inner voice and body wisdom to relieve physical tension and emotional stress.
Somatic practices and bodywork helps us to live more fluidly with change. With a somatic approach we can relieve tension that we carry in our bodies and unwind stress in our minds. We can live wholeheartedly within ourselves and with those near and dear to us. As well as all the other people in the world of work and community, whether dear or difficult!
Motion and emotion
The somatic approach offers you the opportunity to bring mindfulness to processing your emotional life as you directly live it in your body. In sessions, I combine myofascial or craniosacral therapy with Hakomi methods.
When experience is held in tissue memory, light touch and witnessing are most effective. If a woman has experienced birth trauma or abuse history, one can visit these vulnerable places with gentle respect for things just as they are. Babies and children may also have experienced birth trauma or shock from medical procedures. These events may have overwhelmed the capacity of one's nervous system to process experience. Each person paces themself in their own healing process. Your own deep inner resources can be brought to your healing.
My role is to serve as witness and facilitator of emotional release and resilience. I support you in returning to the present moment, where all healing takes place.
Hakomi psychotherapeutic principles for bodywork
Hakomi principles are rooted in mindfulness, and provide a way of verbally processing during healing in hands-on or movement therapy. Whether one is working with dismantling habituated patterns, or healing painful trauma, Hakomi verbal processing serves to move us through to a new view on this ever changing life.