Newborn care
Are you concerned about your newborn's well-being or development?  On a daily basis, your little one can awaken all your feelings from celebration to concern.
Well child from the beginning
Your first weeks together are filled with changes and challenges. Gentle interventions can help your newborn arrive into her new world with ease.
You can offer your baby playful, essential developmental activities from the beginning and going forward through the first year. Get parenting help when you're facing hard issues. 
Inconsolable crying

Screaming

Baby not sleeping without constant attention 
Concerns for baby in pregnancy

Difficult birth

Heavy bruising at birth

Coning at birth

Medical procedures
Tilted head

Ridges, flat areas & uneven shape of head

Uneven eyes, ears, face

Uneven movement of arms or legs

Tense body or hands

Other early signs
When baby is struggling to feed well

When mom is in pain

Difficulties with milk supply
Well baby care

Help with tummy time 

Developmental support
Prematurity

Genetic anomalies 
Growing in well-being
Through the first year your baby undergoes major developmental stages in every aspect of their being. Your baby's emerging mind develops through movement, touch and relationship. Essential developmental movements in the first year support their emerging mind and physicality. As parents you can provide the best start for your baby in simple play activities.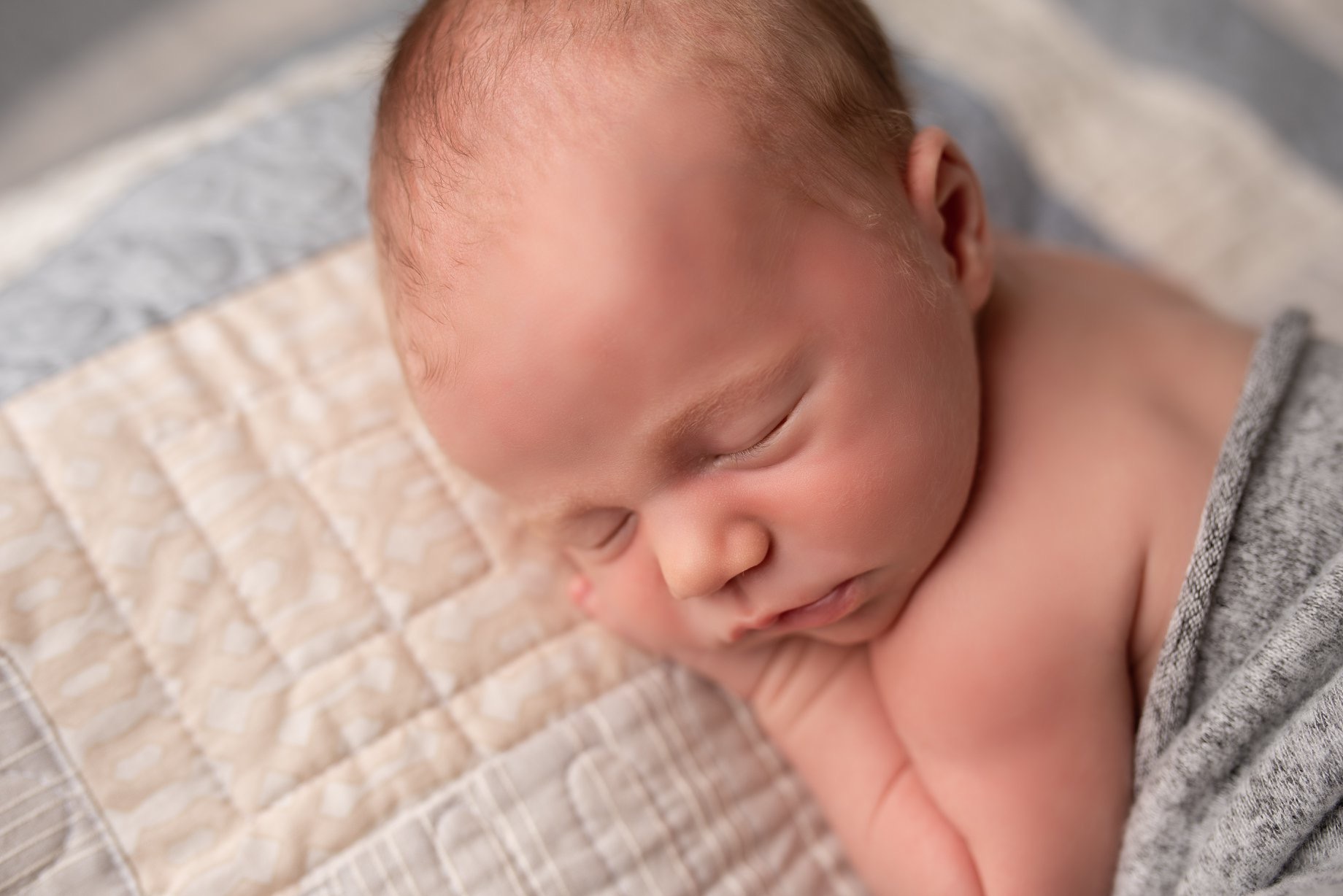 Our son had a tough birth. It often hurt me when he nursed, especially on one side. Jonah frequently seemed uncomfortable and didn't like being touched on one side of his neck. After our first session I realized it didn't hurt to nurse anymore. After our second session, Jonah's digestive system was much better, and he started sleeping better. Jonah now is much more relaxed and content in his body. –  Alicia Dunning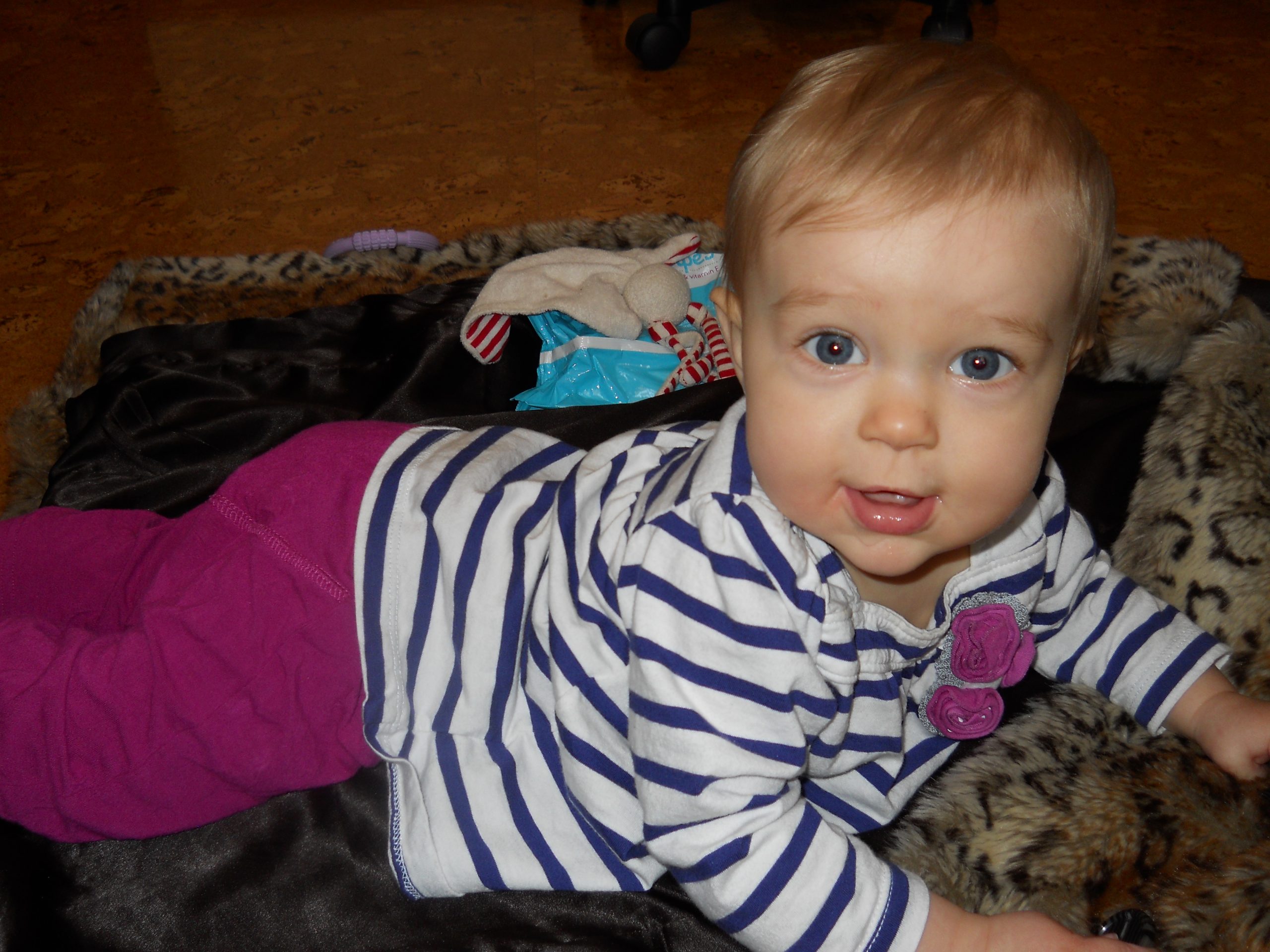 Nursing sessions were shorter and settled into a rhythm, so we all got more sleep after your home visit.
– Nicole and Sophia
Help for your child's journey