Spinning Babies® Parent Class
Preparing for birth with Spinning Babies makes a big difference.
Prenatal discomfort tells us that alignment is off; and this makes less space for the baby. Spinning Babies activities relieve discomforts of alignment and help your baby get into a good position to start labor.
Why families take this class:
You envision an active natural birth

You feel discomfort anywhere in hips, belly, bottom, groin, legs or back

Dad/partner wants to know how to help you now & at birth

You want to improve your alignment now for an easier birth

If your baby is in a difficult position after 32 weeks

If you had a prior long or difficult birth

You plan a vaginal birth after C-section
What to do when in pregnancy
A woman can prepare her body for birth and help baby come through the pelvis with Spinning Babies movements and hands-on partner activities. Start now in pregnancy: You can bring your body into balanced alignment for easier birth.
What to do when at birth
The Spinning Babies Parent Class teaches parents the essential movements for your coming birth in a three hour session. Mothers and partners will know what to do, when and why.
How does Spinning Babies work?
Open space for baby. When baby has enough space to move well, pregnancy & birth are easier. We can open space in a mother's body by bringing balance and alignment through hands-on support and specific movement activities..

Learning Spinning Babies activities and practicing them during pregnancy helped me feel a lot of relief from changes in my weight distribution and uncomfortable positions. The rebozo and other lifting techniques really helped me then.
Some of the activities felt awkward at first. Just looking at the website was not enough. Catherine walked us through them, then my husband and I did the activities on our own. I'm glad we practiced them at home, so we could get past the embarrassing parts of 'How do we do this?'
– Jon & Melissa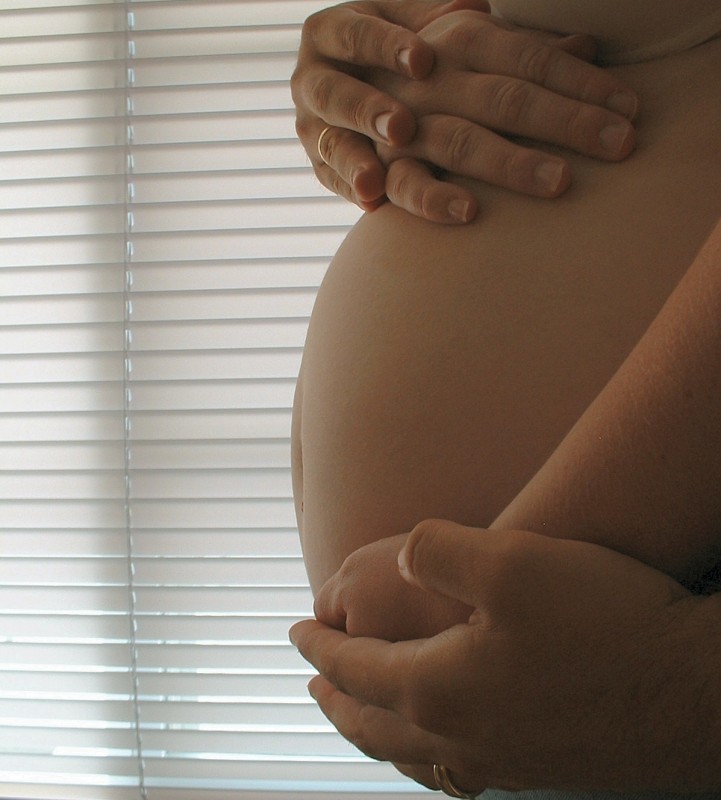 Birth is a natural event, but we need to feel comfortable with sounds and movements. Your body will make moves you never may have made.
Through our session, my husband felt more connected with me and our birthing team. There was nothing better than when he would hug me and say, 'You are awesome'.
– Vicki Prescott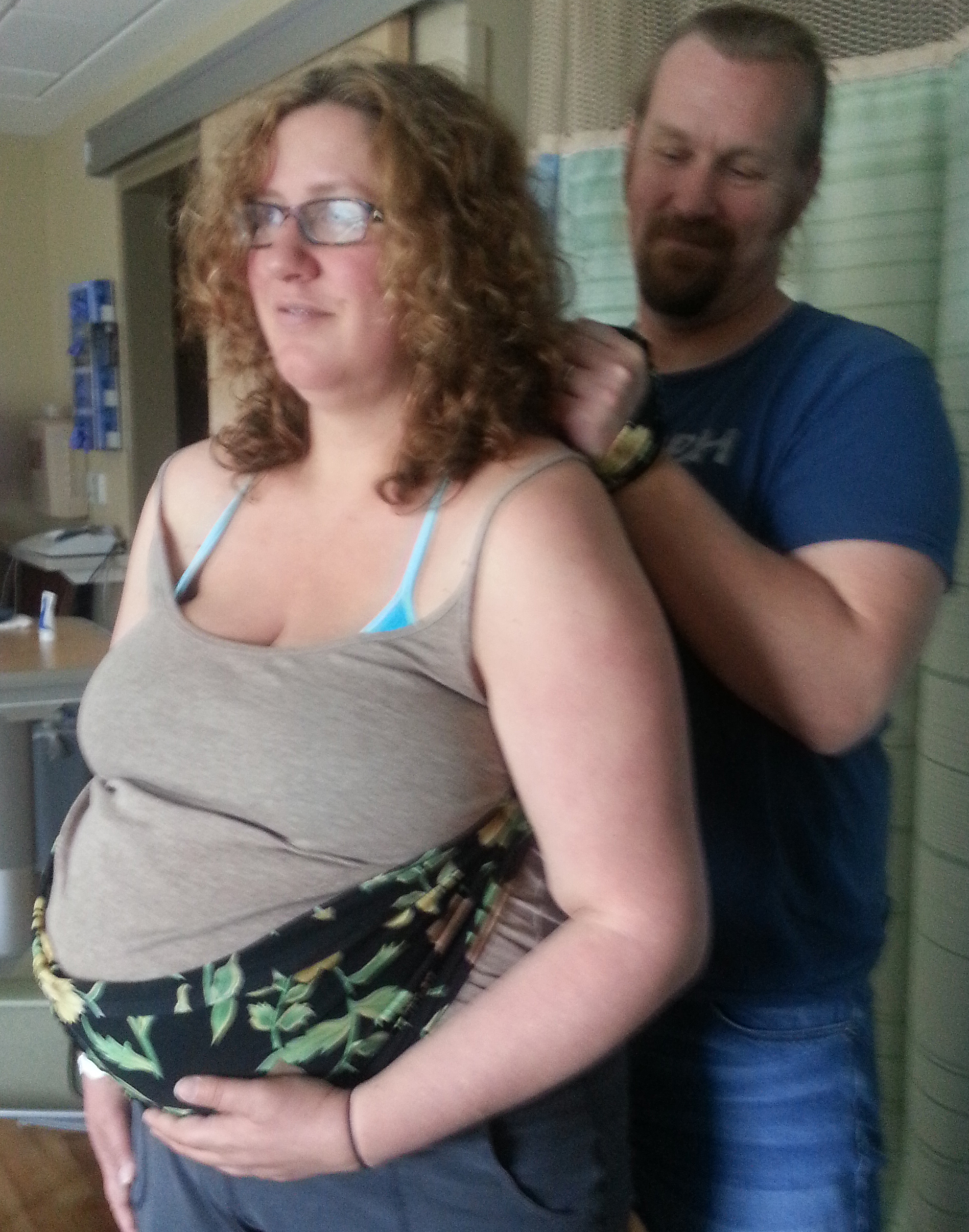 We were calm & inspired
To us preparing for childbirth meant education. Catherine's professional approach as an educator meant that we received the information we needed to confidently and happily reach the conclusion of the pregnancy and begin the birth.
– Mike & Erin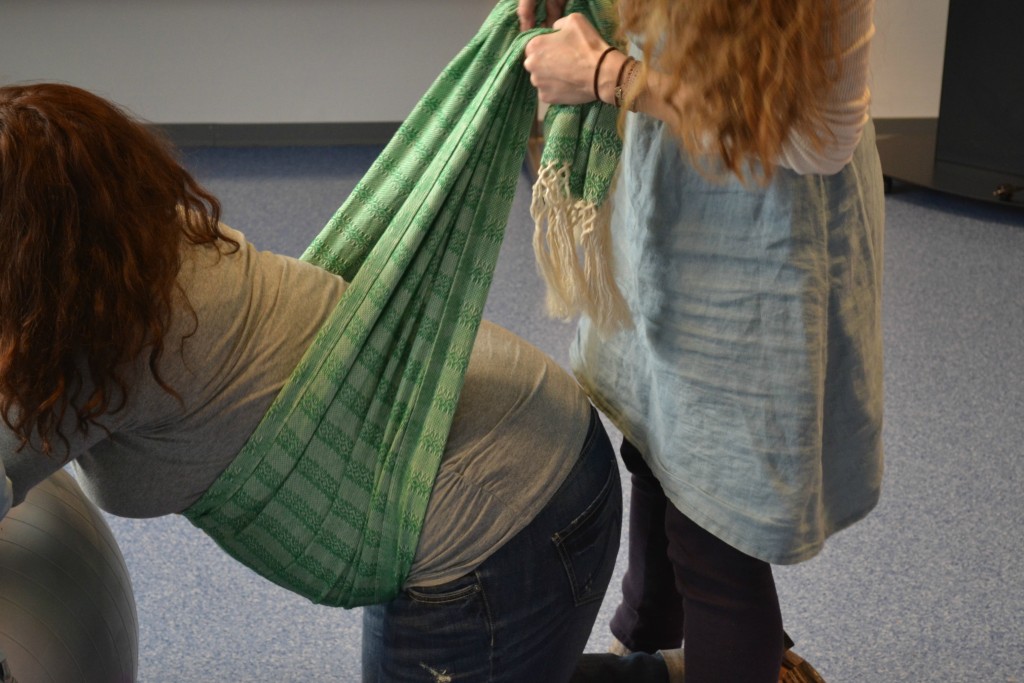 Rotated breech baby
You've already touched my friend's baby in an indirect way. At about 36 weeks her little one was breech, so her OB was talking about turning it manually. We rebozoed instead and had her turned in a week! Never would have known what to do without your tutelage.
– Kim K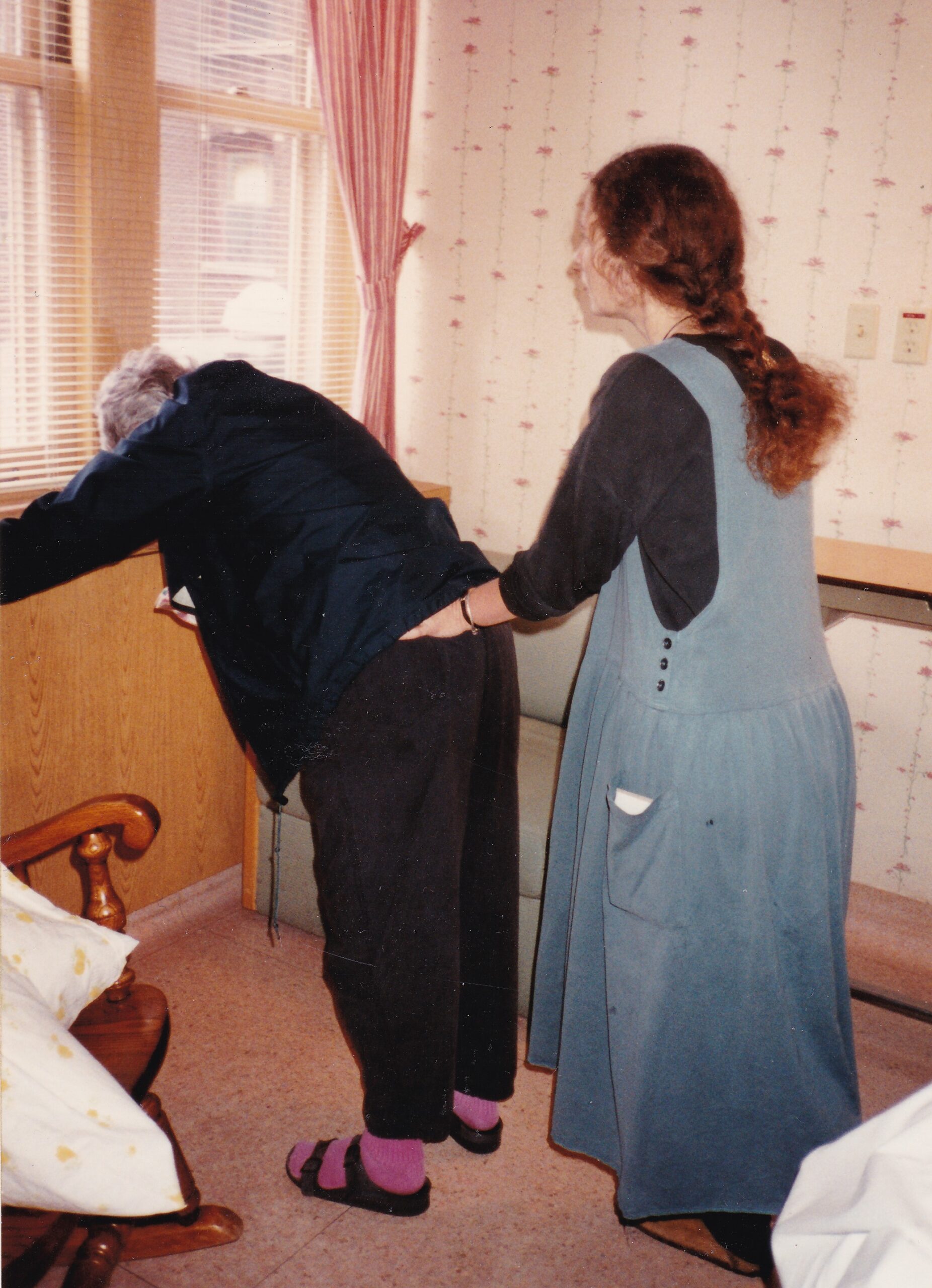 With practice, I was uninhibited at birth
Because we had practiced beforehand I was able to be uninhibited in the hospital. I needed my helpers to push on my back. I stretched in between contractions. I did movements & poses you taught. Cecelia came out while I was in child pose.
– Anne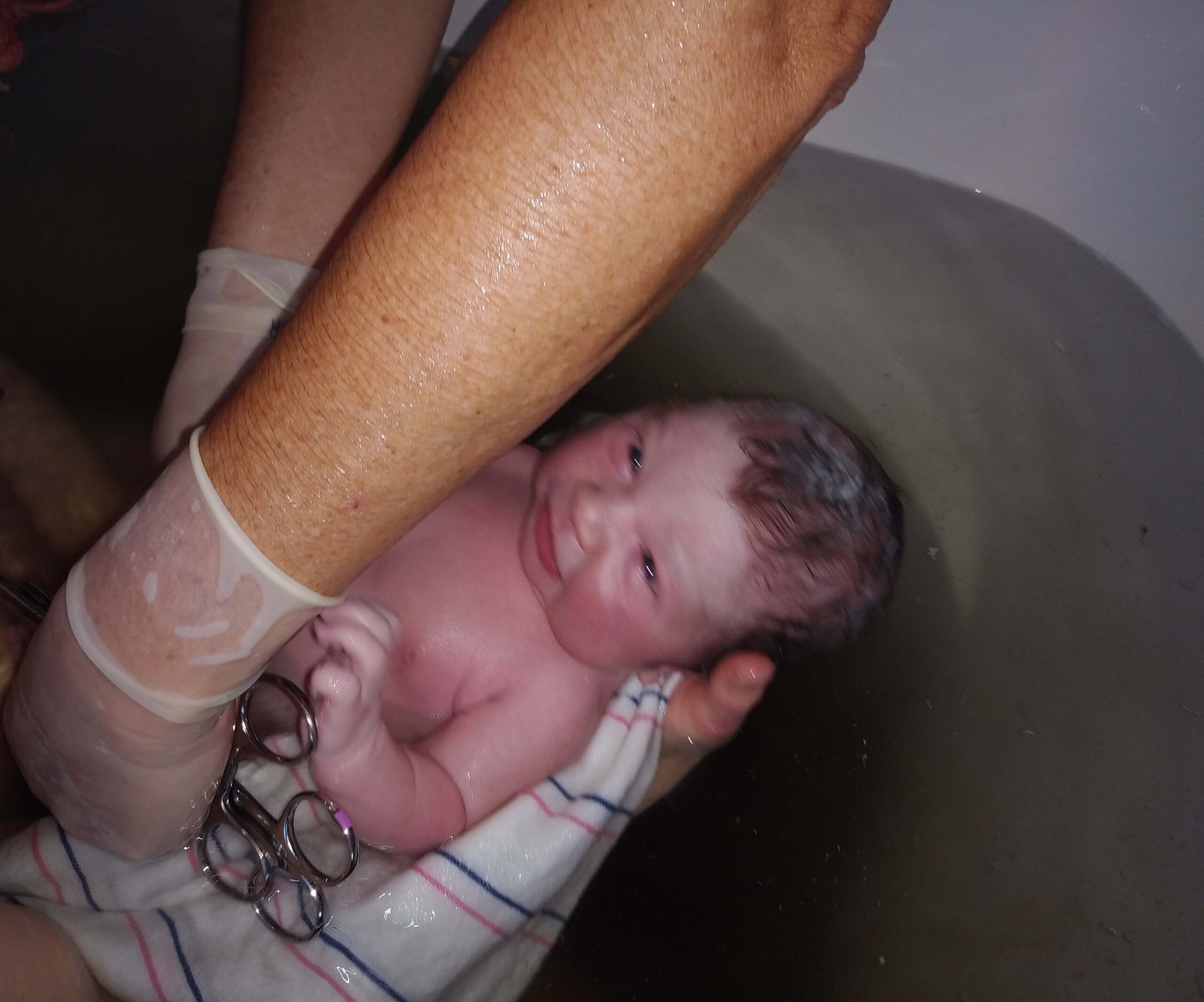 Getting past the stall in labor
I had learned about Spinning Babies from the website for my first birth, and I had thought that I understood it, but during my labor I found that I didn't know what to do. We came through it utterly exhausted.
At our second birth early labor moved along steadily; then stalled at the same place as the first birth. I did specific Spinning Babies moves for an hour, and then was dilated to nine centimeters. We were surprised and relieved! Our baby was born just 20 minutes later.
– 2nd time mother
Help is here. What makes the difference?