Natural Breastfeeding Videos
Your newborn comes into the world equipped with many innate skills for breastfeeding. How we handle and position baby can make it easy for him to feed – or can make it hard!!!
The Natural Breastfeeding video series is a gem for women to learn best practices in getting started with a newborn.
Natural Breastfeeding online videos feature:
Clear instructions for new mothers

How to make breastfeeding easiest for your newborn

Settle into relaxing positions as you recover from birth

Troubleshooting demonstrations

Why this approach works best for baby and mom

Over 60 short videos designed for new moms & partners
Prenatal preparation
Be ready for your newly born baby to arrive in your arms. View the online video series before your baby comes, so that you know the best practices from the very beginning. You'll find these videos help you establish breastfeeding in the first weeks, when most challenges can show up.
Baby has arrived
It's not too late! The Natural Breastfeeding online video series is designed with new mamas in mind. Short clips of moms & babies are packed with practical tips and demonstrations for getting started and working through challenges.
The Natural Breastfeeding online video series is free for MamaBebe clients who are receiving craniosacral therapy for breastfeeding support.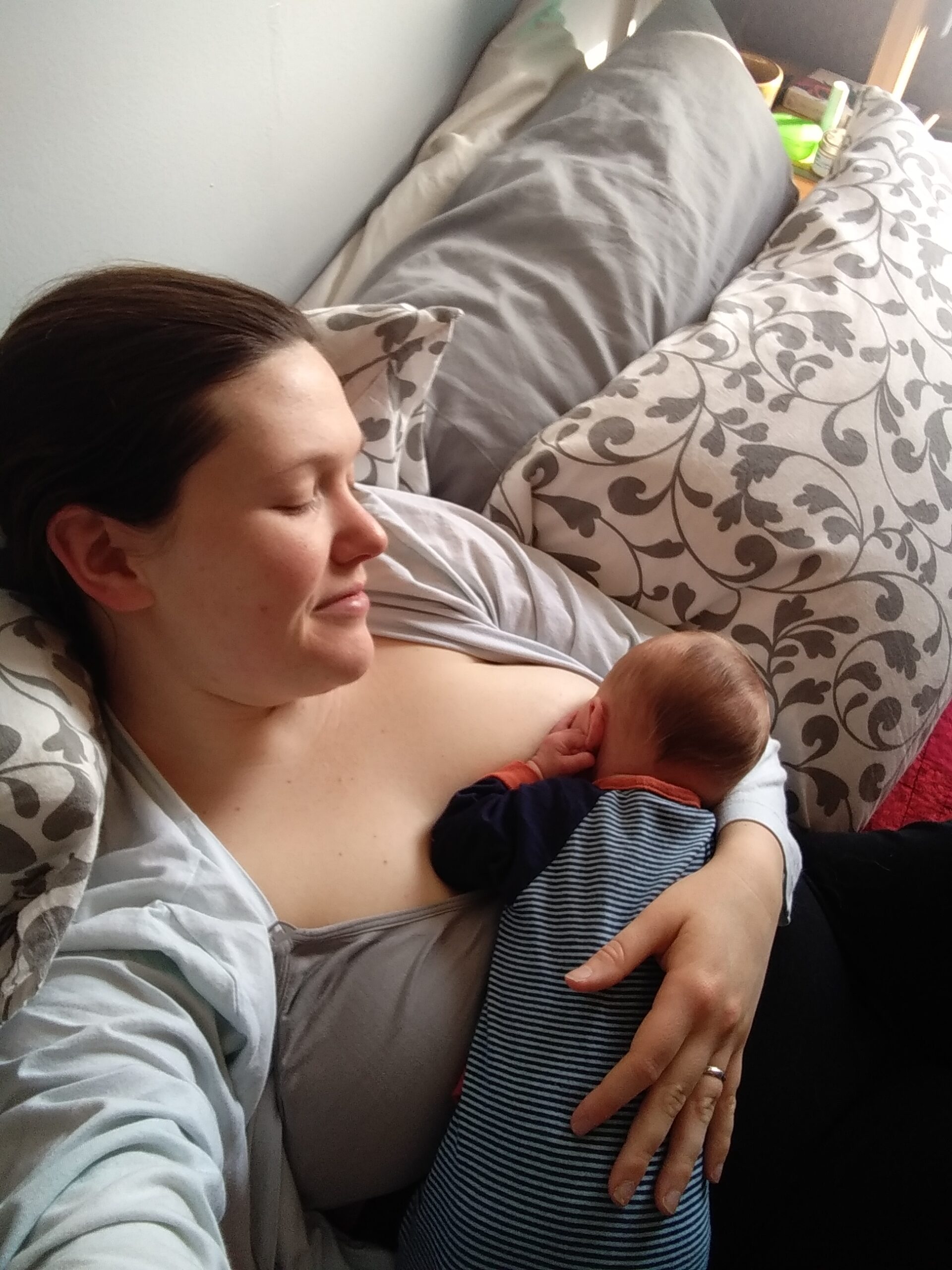 Thank you, thank you for the support with laid back nursing. This just feels so much kinder to both our bodies. This has been the first position that I tried that didn't hurt my wrists. Carpal tunnel had been so bad; what a relief to breastfeed without pain.
We are so grateful for you teaching us how to listen to her more fully. She communicates so much with how she moves her body. Learning to watch her movements for the information they give us has helped us feel closer to her. We are more effective at helping her do the hard work of moving those skull plates lined up well after birth moved them around!
– Katrina N.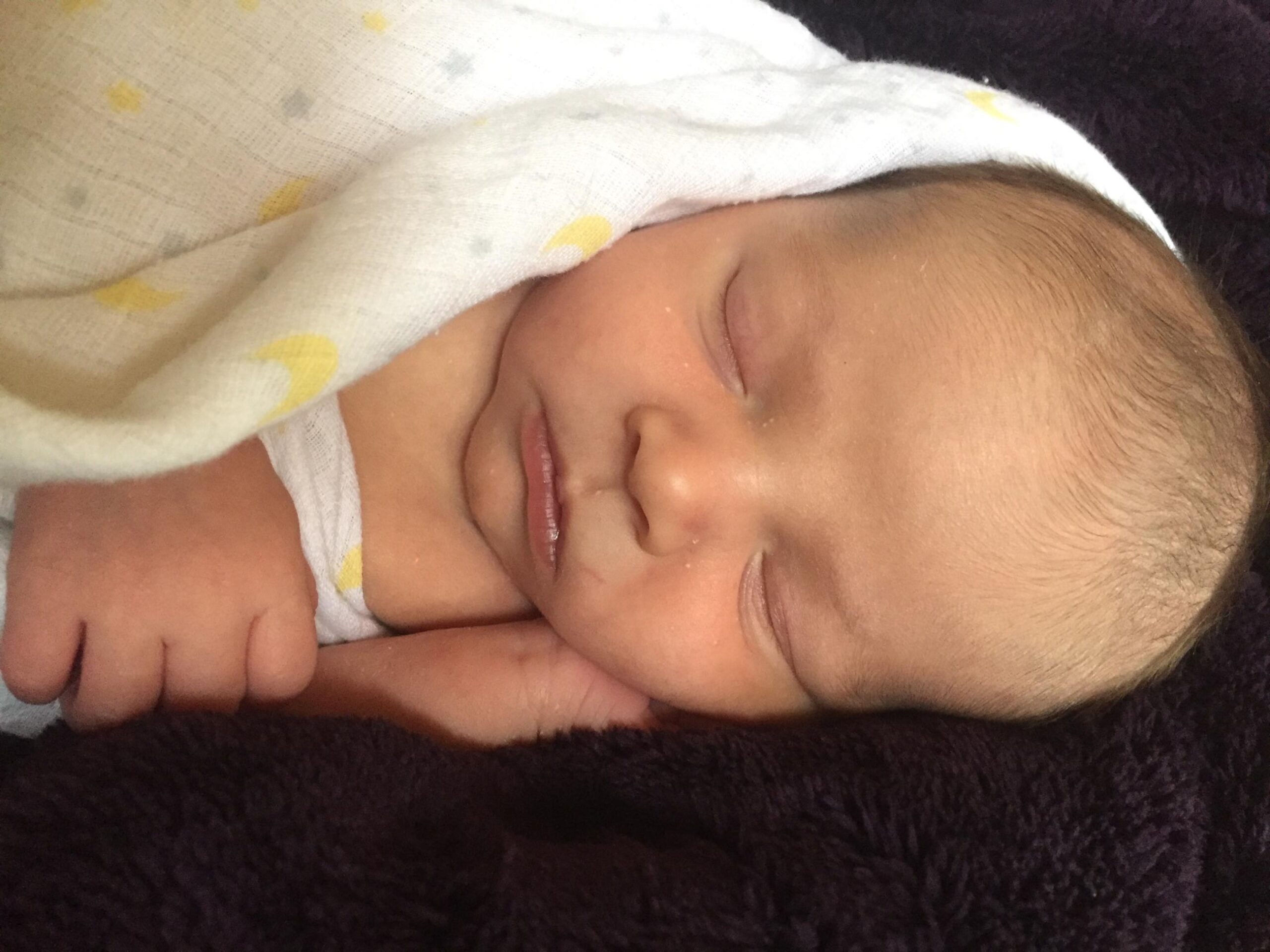 Catherine showed me and Grace how to massage her breasts to relieve engorgement, to use the Haakaa to collect milk, and how to make laid back, natural breastfeeding work. This position was much more relaxing and comfortable for Grace. We saw immediate results, along with the very light touch of craniosacral therapy, that made our baby's jaw more conducive to latching.
– Carlos Espinoza
Help for your child's journey